Innovative Companies
Founded by Inspire Innovation
Inspire Innovation Co. is an R&D company focused on designing and developing tools & technologies that innovate social enterprises to maximize their social & financial impact. We've launched 3 social ventures in the last 16 years, focused on financial education, tools & technology for entrepreneurs. Most notable creations include: financial literacy curriculum for kids in schools, wealth mindset coaching/training programs for entrepreneurs, and an innovative business model providing affordable, high quality accounting/tax solutions for the most underserved entrepreneurs nationwide. New innovations are created by inventors that are experienced entrepreneurs, which brings forth the practical understanding of what it takes to bring an invention to the marketplace, and create measurable and lasting impact.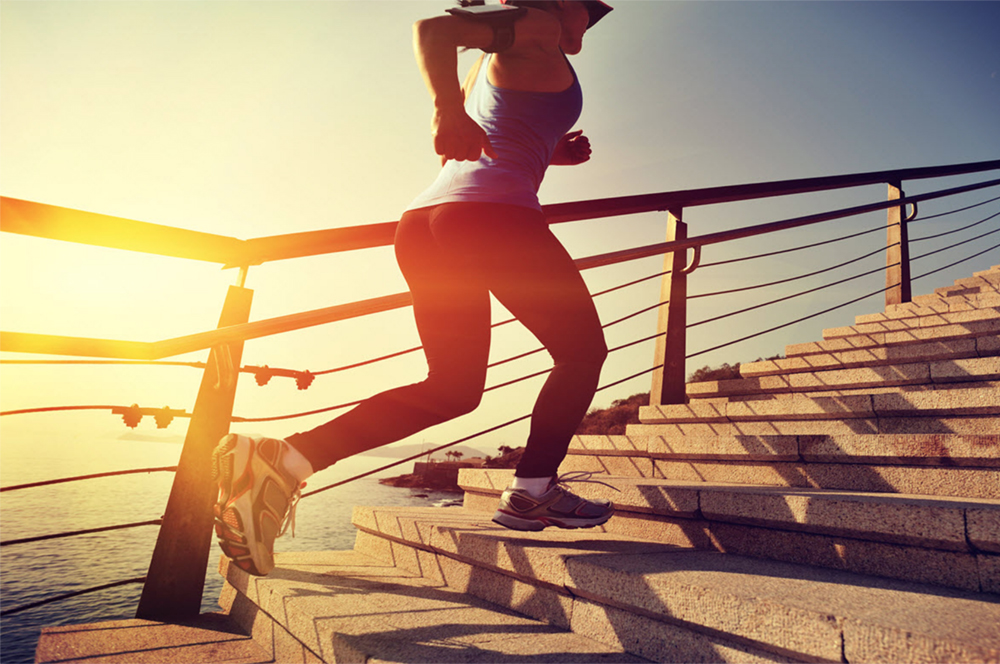 In the Eyes Wide Shut article, I described the games people play with their finances. The purpose was to make people aware of the financial path we are all on and to help readers determine what path they want to be on. I highlighted the difference...
read more
READY FOR YOUR NEXT ADVENTURE?
Tell us about yourself, your business and your vision. Current topics of interest:
Connecting with growth CEOs who have a proven track record of scaling early stage businesses
Conscious capital looking to invest & participate in highly scalable social ventures
Podcasts and Events looking for a dynamic presenter, trainer to inspire your audience
Entrepreneurs, innovators, or investors looking for collaboration and new adventures
Social entrepreneurs looking for mentorship, coaching and business/financial advise
Businesses with a complex business or financial system problem ready for a permanent solution
Mayumi is a Social Innovator and founder of Inspire Innovation. Her mission is to design tools & technology that innovate the entrepreneurial experience and maximize social and financial impact in three key areas: education, entrepreneurship and money. Inspired by Buckminster Fuller, Inspire Innovation designs tools "the use of which will develop new ways of thinking."