"MY VISION IS TO INSPIRE THE WORLD TO DESIGN AND LIVE A LIFE THAT MATTERS."
MAYUMI YOUNG
SOCIAL INNOVATOR
Mayumi Young is a force to be reckoned with. As the founder and CEO of multiple mission-driven ventures, Mayumi builds innovative tools, technology platforms and ecosystems that maximize social impact and financial growth in the areas of education, entrepreneurship, and finance. With over 20 years as a Social Innovator, Mayumi has cracked the code on helping entrepreneurs solve highly complex business problems while raising awareness and consciousness on a global level. As a result, while others simply talk about changing the world, Mayumi is actually doing it by creating the space where conscious innovation happens.
INNOVATIVE COMPANIES
FOUNDED BY MAYUMI
I create the space where conscious innovation happens. Virtual education platforms, franchise eco-systems, online peer to peer marketplaces, and communities are a few "spaces" created in the last 20 years.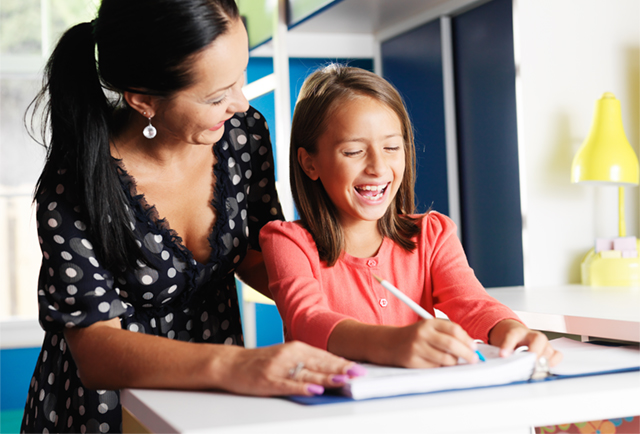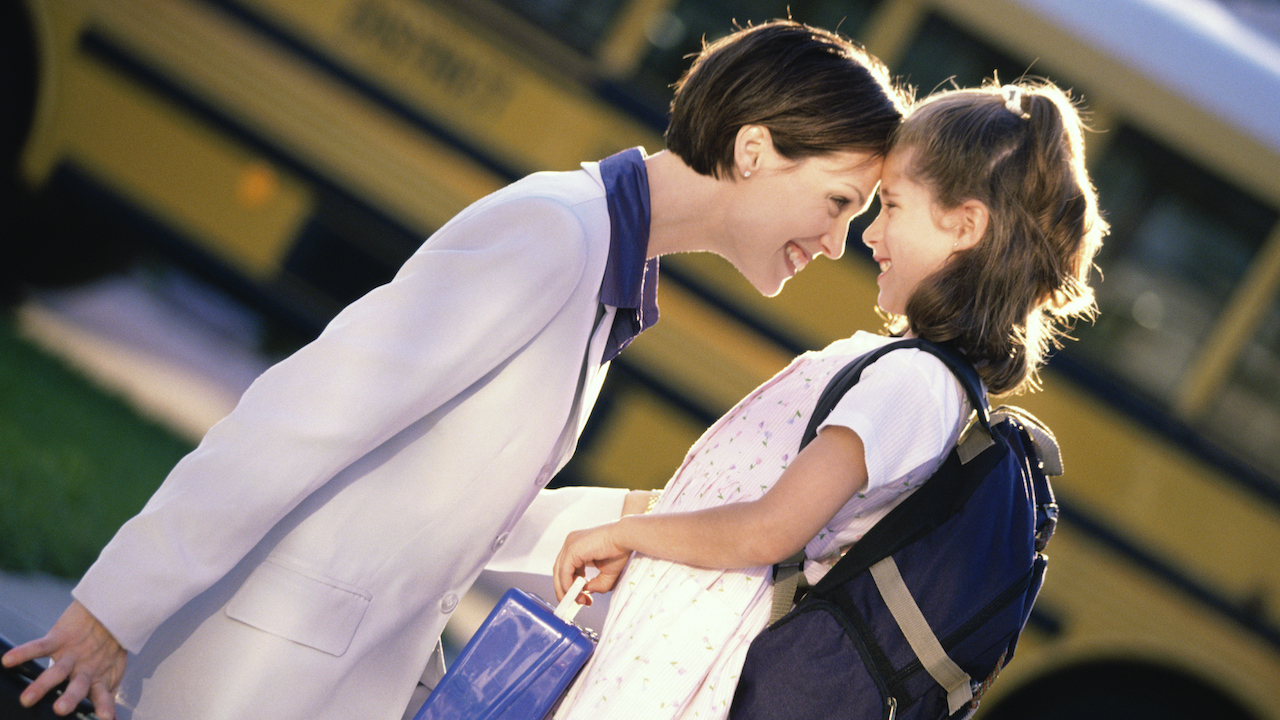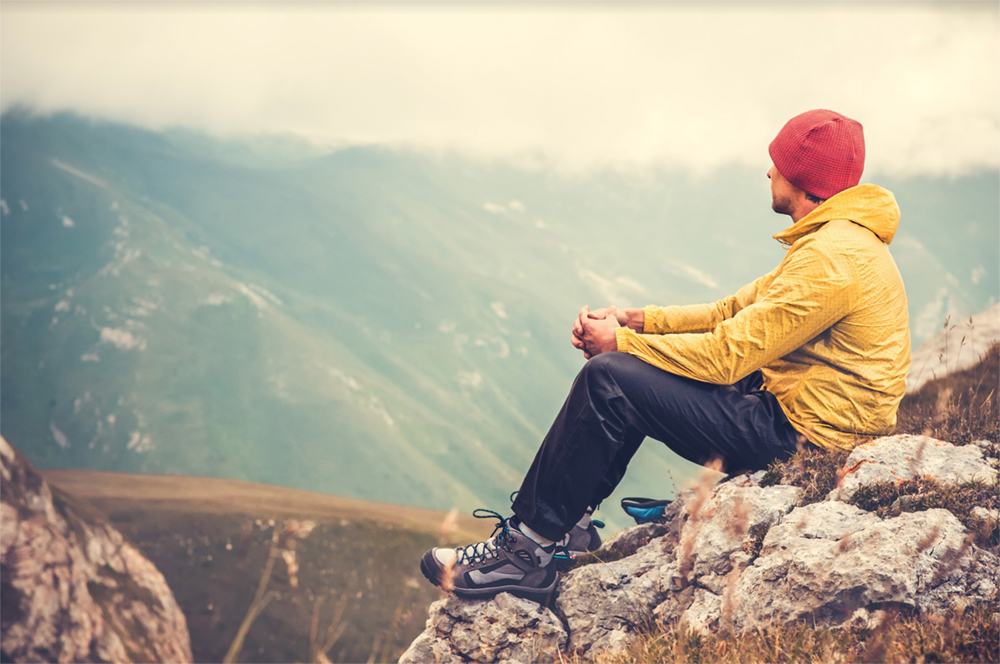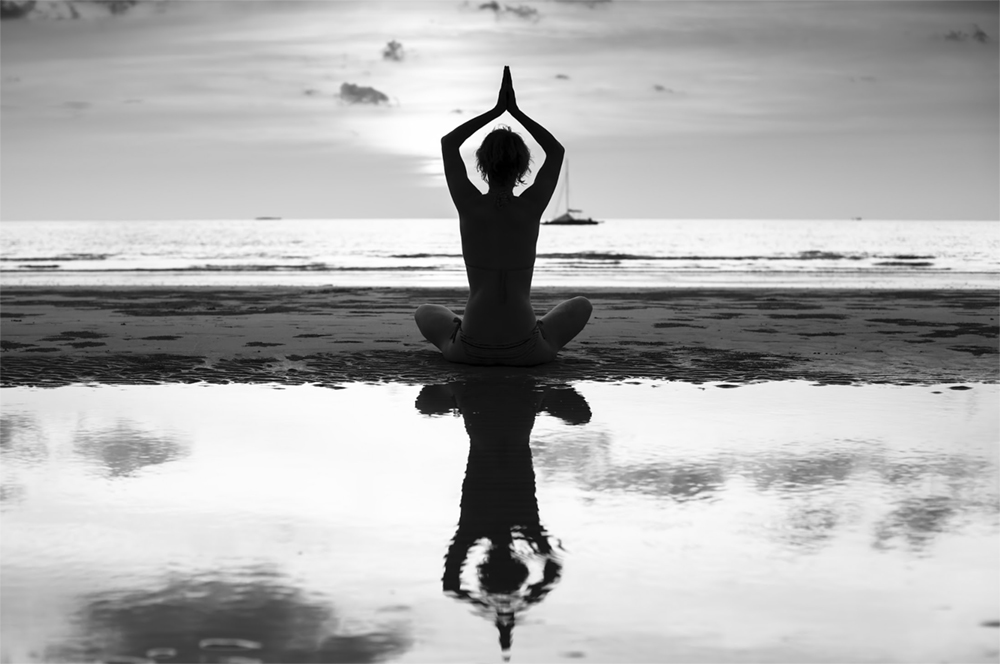 Financial Literacy Curriculum for Kids
Turnkey accounting & tax franchise, serving entrepreneurs, reconnecting families, and growing CPA practices
Community & programs designed to set yourself free to design a life that matters, and create financial freedom
"Know thyself and to thyself be true." Tools that create alignment and flow.
"Why settle for creating something mediocre that does little more than make money, when you can create something outstanding that makes a lasting contribution as well."
-Jim Collins, 'Good to Great'
As a Global Ambassador of Financial Literacy, an Entrepreneur's Advocate, and a Revolutionary at heart for education that truly works, Mayumi dedicates her life to empowering people with their finances.
Mayumi combines the practical knowledge of money with the laws of abundance, creating a personalized whole-life approach to creating legacies of wealth.
I have built my business using some of the tools and exercises from Mayumi and they are worth their weight in gold. I am building the life of my dreams and an income stream to support it. I love it.
Mayumi is a complete professional, full of energy, and a fantastic motivator. She has a can-do attitude, a ton of energy, and the smarts and know-how to back it up.
READY FOR YOUR NEXT ADVENTURE?
Tell us about yourself, your business and your vision. Current topics of interest:
Connecting with growth CEOs who have a proven track record of scaling early stage businesses
Conscious capital looking to invest & participate in highly scalable social ventures
Podcasts and Events looking for a dynamic presenter, trainer to inspire your audience
Entrepreneurs, innovators, or investors looking for collaboration and new adventures
Social entrepreneurs looking for mentorship, coaching and business/financial advise
Businesses with a complex business or financial system problem ready for a permanent solution